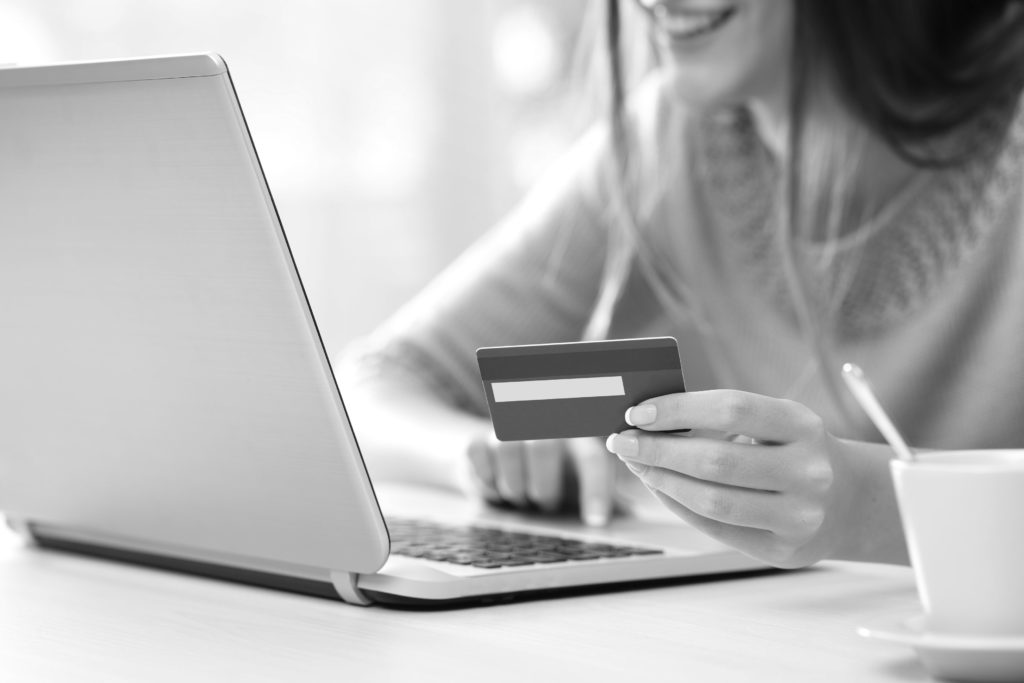 What do Apple and Amazon websites have in common?
They are innovative – yet simple. They feature enormous volumes of content – yet easily guide you to what's actually relevant. They allow users to interact in different ways – yet only focus on functionalities that add value to users.
What these successful sites prove is that in most cases "less – and better – is more". And yet there are still so many company websites with too many pages and too much content.
Ensure your website provides a simple, intuitive online user experience
The experience should be structured around your clients' needs, not according to your internal organization.
Provide fast, intuitive navigation. Let users choose the content they're looking for and access it as quickly as possible.
Make certain that every page is a good "landing" experience. You can't control which page users will land on when they enter your website, so ensure there's always a good path to follow.
Feature valuable user-centric content on your website
Users may be visiting your website for the first time for its design, but what will make them engage with your brand, become clients, and come back again is the content you offer. Be demanding with your content and only feature what's truly valuable. Never forget that users don't like "marketing fluff".
Basic information about your products and services is a must, but it's not enough. Engagingly explain the benefits of using your products, how users can get the most out of them and provide positive feedback from satisfied customers. Include everything on your site to make customers think "That's a great product. I need it!"
Talk to your customers in their own language. Unless your target is an industry or business professional, limit the use of acronyms. (Nobody likes reading a book with a dictionary.) And avoid corporate language that creates distance. Use language that's human, enthusiastic and empathic.
Entice users to interact with your brand, and make it easy for them
Interacting with your brand is the first step to purchasing. Whether it's to compare products, rate products, engage with the community or ask for support, make it as easy as possible.
While registration may serve a sales purpose and you may be tempted to ask for a lot of information, ask only for the information that's relevant to the transaction the user is completing. (Nobody likes being asked for a physical address to register to an enewsletter.)
Competitive websites are only one click away from your site. Don't let your users get "lost" on your website! Ensure that every single page features clear calls-to-action and support options.
Starting today, adopt a complete "user-centric approach". Focus on the essentials and what truly adds value to your users. And don't forget "less – and better – is more".
---
About IDEASSIMA
Take the energy of Paris and New York and mix it with the strength of Corsican roots. Add the international experience of minds that are wide open to innovation and you have IDEASSIMA, an agency with a different way of partnering with clients. We're a digital communications agency with rich expertise in innovative digital projects, high quality video productions and customer data analysis. Contact us at contact@ideassima.fr – and follow us on Instagram (@ideassima), LinkedIn, Facebook, Twitter (@ideassima).
---