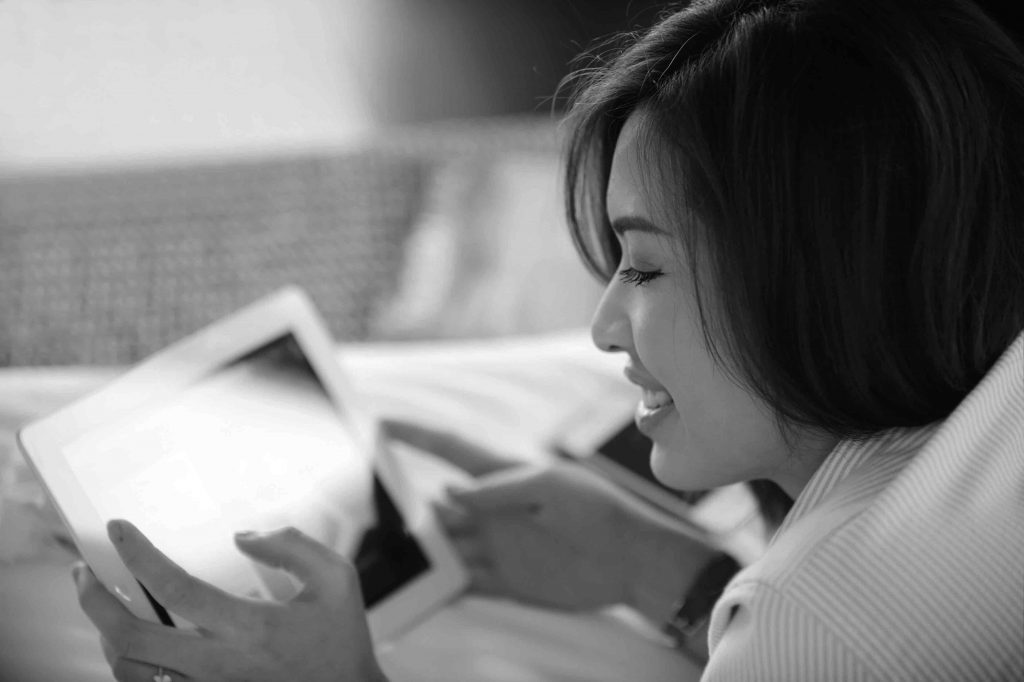 Customers are encountering an ever-increasing number of brands, communication supports and communication messages wherever they turn. So more than ever, your company must make it easy for customers to find you, engage with you and do business with you. A unified and consolidated online brand experience is a must-have.
Follow these 5 steps to ensure a unified online customer experience.
1) Understand your current situation. You need to have a holistic view of your company's digital presence across your websites, mobile applications, social media pages, etc.
2) Provide a simple and meaningful experience. Take the time to rationalize your digital properties and ensure each of them has a specific goal in building a rich end-to-end experience. Consider the following questions:
Who are your audiences? What are their characteristics and needs?
Which products and services are you offering to each audience?
What types of engagement are you offering? Browsing products and accessing product information? Buying products? Training on products? Engaging with the community? Accessing company financial information, or something else?
Which core websites do you need?
How does your corporate website coexist with your other core websites, in particular your country-specific websites?
Do you need microsites? And how do they complement – and not overlap with – your core websites?
How does your e-commerce experience integrate with your core websites and microsites?
3) Put your customers first. Design each digital element around your customers' needs, not based on your internal organization. In particular, avoid stand-alone experiences with each product line. It can lead to a fragmented customer experience and cost your company significant upsell and cross-sell opportunities.
4) Talk to your customers across all your digital properties with one voice. Recognize your customers, have a complete view of their needs and past interactions with your brand, and lead them to the next level of engagement. It's about building a long-lasting relationship with them across all properties and devices.
5) Strengthen your engagement with your customers at the company level. Be sure to reward them for their engagement and loyalty across all your digital properties.
---
About IDEASSIMA
Take the energy of Paris and New York and mix it with the strength of Corsican roots. Add the international experience of minds that are wide open to innovation and you have IDEASSIMA, an agency with a different way of partnering with clients. We're a digital communications agency with rich expertise in innovative digital projects, high quality video productions and customer data analysis. Contact us at contact@ideassima.fr – and follow us on Instagram (@ideassima), LinkedIn, Facebook, Twitter (@ideassima).
---