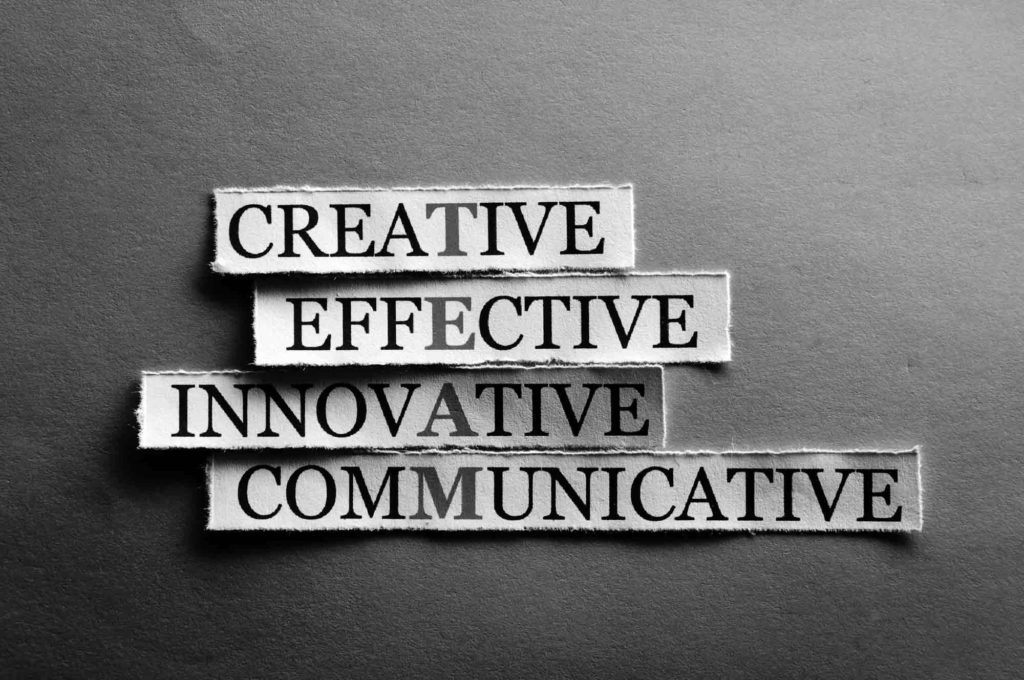 It's not unusual to hear of companies that started with a brilliant idea – but faced challenges turning that idea into reality. Whether what was delivered didn't match expectations, or the project launch was delayed by months or even years, or the cost for implementing the project was much higher than estimated, the result is the same – loss of efficiency, loss of budget and loss of business.
A key factor in successful projects is an experienced project manager who provides end-to-end management of the entire project, including the budget and all resources. A dependable, professional project manager will take the following crucial steps:
Set up an end-to-end project plan highlighting key steps, start and end dates for each step, interdependence between steps and resources needed.
Coordinate the execution of each step, on schedule, and according to the project specifications.
Organize weekly status meetings with the project team to review the past week's achievements, detail work in progress, address open items, and plan upcoming actions.
Monitor the progress of the project in real time, and adjust the project plan accordingly.
Address challenges as soon as they arise, pull the project team together to evaluate options, and align the entire team on the path forward.
Keep track of budget consumption, and flag any divergence from the initial plan.
So, how do you find a good project manager? Look for these skills:
Able to see the big picture while also being passionate about details
Thorough understanding of project steps, expected deliverables, and the roles of all team members
Adept at coordinating teams across expertise and regions
Pro-active and able to anticipate
Agile and responsive
---
About IDEASSIMA
Take the energy of Paris and New York and mix it with the strength of Corsican roots. Add the international experience of minds that are wide open to innovation and you have IDEASSIMA, an agency with a different way of partnering with clients. We're a digital communications agency with rich expertise in innovative digital projects, high quality video productions and customer data analysis. Contact us at contact@ideassima.fr – and follow us on Instagram (@ideassima), LinkedIn, Facebook, Twitter (@ideassima).
---