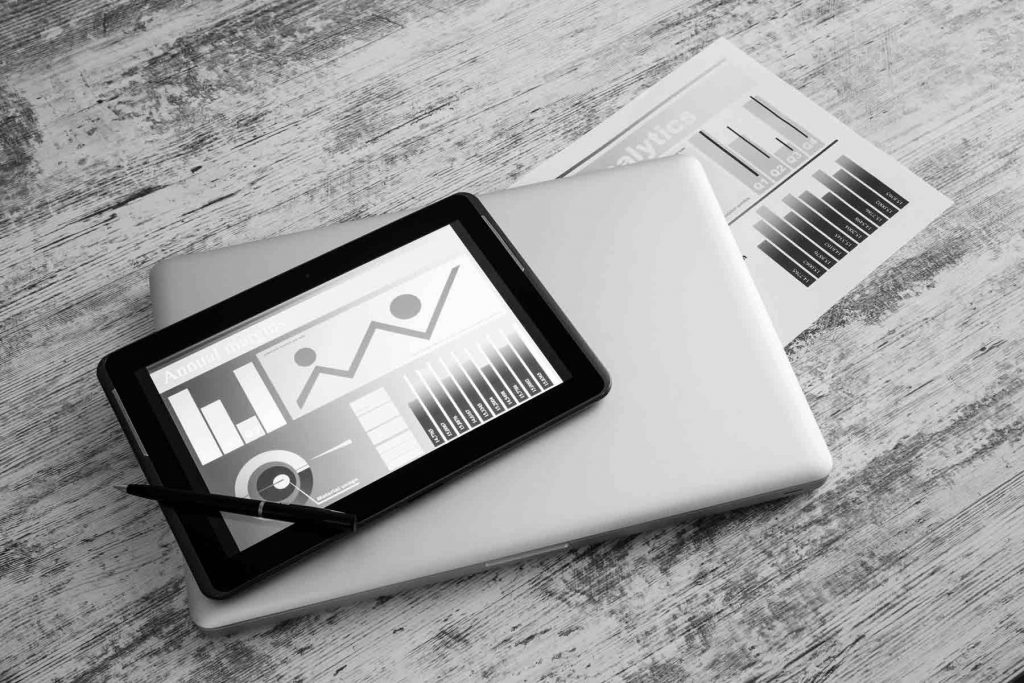 Nowadays, most companies use web tracking solutions (Google Analytics, Omniture, AT Internet or others) to collect large volumes of data on the usage of their websites and mobile apps. And most of their employees have access to these web tracking solutions to set up reporting. So you would expect that all employees are empowered with key analytical data, are analyzing them, and turning them into key actionable insights to optimize the company's digital presence. In some cases, it's true – but not always. Why?
To understand this phenomenon, let's analyze the different steps to accessing and analyzing data, together with the potential roadblocks.
Access the web tracking and reporting solution interface. While these interfaces have evolved in a very positive way over the past years – to be more intuitive and user-friendly – it still may not be easy (or attractive) for someone with limited experience with analytics to access such a platform.
Setting up reporting. This requires a good understanding of what is being tracked (e.g. Visits or visitors?), what each indicator really means (e.g. Is a unique visitor calculated daily or monthly or yearly? What does a bounce rate mean?), and how to actually create the reporting. Some employees may not know how to set it up properly, simply because it requires some analytical experience they may not have.
Analyzing the reports. If you don't know exactly what is being measured, it's not easy to analyze it. Even worse, that can lead to faulty conclusions.
Make it easy for employees to access and analyze data.
Set up key digital dashboards, provide simple definitions of indicators featured and how they are being measured, and proactively deliver them daily or weekly to all employees. To ensure these dashboards meet the needs of business teams, it's essential to involve these business teams up front when setting up the dashboards. And while teams may have slightly different needs, you'll discover that, overall, all teams want to track the same data.
Design digital dashboards in a simple, visual, user-friendly way.
Digital dashboards are not meant for statisticians and other analytical experts who are experienced accessing and analyzing data; they're designed for everyone. Making digital dashboards visual, easy-to-navigate and easy-to-use is a key success factor. Make it easy for employees to understand if results are above or below expectations using simple color coding. First, enable a macro analytical view while providing easy access to a more detailed micro analytical view, and use graphical representations to visualize trends at a glance.
Include both raw data and high-level trends in your digital dashboards.
By calculating high level trends up front, you'll allow your teams to focus their time on analyzing these trends based on the market situation, competition, product launches, events and other factors, and turn them into actionable insights.
The result? Fewer resources and less time spent on creating reporting, more resources and time spent on analyzing that reporting and creating value for the company.
---
About IDEASSIMA
Take the energy of Paris and New York and mix it with the strength of Corsican roots. Add the international experience of minds that are wide open to innovation and you have IDEASSIMA, an agency with a different way of partnering with clients. We're a digital communications agency with rich expertise in innovative digital projects, high quality video productions and customer data analysis. Contact us at contact@ideassima.fr – and follow us on Instagram (@ideassima), LinkedIn, Facebook, Twitter (@ideassima).
---