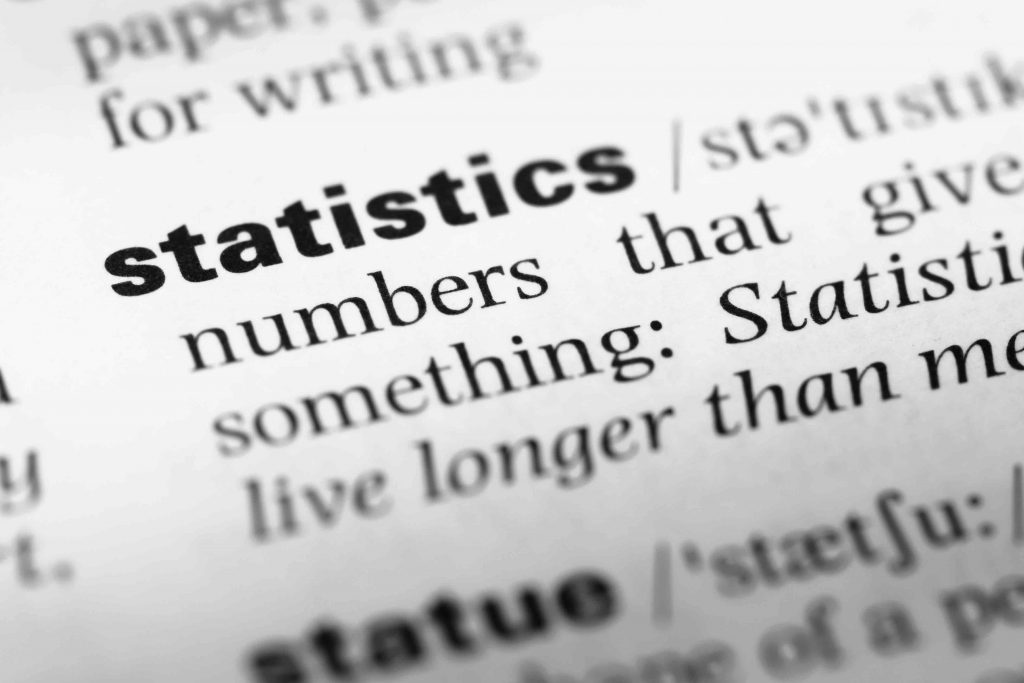 Never before have companies collected so much information from their points of sale, websites, mobile apps, social networks, etc. However, the reality is that very few companies today fully leverage the power of this data. Don't miss out! Big data is a unique opportunity for your company to gain an edge over the competition.
Big data is extremely powerful. It enables you to collect large volumes of data about your audience, gain deep knowledge about them, and better address their needs. How well is your company leveraging the power of data to identify key actionable insights you can use to optimize the way you address your audience?
Big data is not a technical and statistical issue managed by database experts and statisticians. It is, first and foremost, a tool to use to understand how your audience engages with you, your web properties, products and services, and how that engagement is converted into business for your company.
Big data has two advantageous uses. Analyzing in a "descriptive" way your current business situation. And analyzing in a "predictive" way the manner in which your audience will behave. To get the most value from big data, you need to define up front what you want to analyze.
Descriptive analysis – Is your goal to understand the characteristics of your audience? Or the way your audience engages with you across your web properties or within one web property? Or the way they consume your content and functionalities? Or the way they convert (or not) into business? Or the way they react to your triggers (content, packaged offer, discount, sponsorship, etc.)? Define what you want to analyze. Start with a simple analysis, like distribution, and get the most out of more sophisticated segmentations and profiling.
Predictive analysis – Do you want to predict your customer's behavior based on his/her profile and online engagement with your brand? Define the type of behavior you want to predict – like total number of purchases or attrition – and leverage advanced statistical methods to set up your predictive model.
Understanding your audience is key, but the way to get the most out of big data is to leverage important insights to personalize the experience, products and services you offer your audience. Being relevant to your audience means being relevant to your business!
It's important to keep "data ethics" in mind. That means collecting and storing data – in particular sensitive data – with users' consent. It means analyzing data in order to be more relevant and provide better services to your audience. It means using data with care and integrity.
---
About IDEASSIMA
Take the energy of Paris and New York and mix it with the strength of Corsican roots. Add the international experience of minds that are wide open to innovation and you have IDEASSIMA, an agency with a different way of partnering with clients. We're a digital communications agency with rich expertise in innovative digital projects, high quality video productions and customer data analysis. Contact us at contact@ideassima.fr – and follow us on Instagram (@ideassima), LinkedIn, Facebook, Twitter (@ideassima).
---