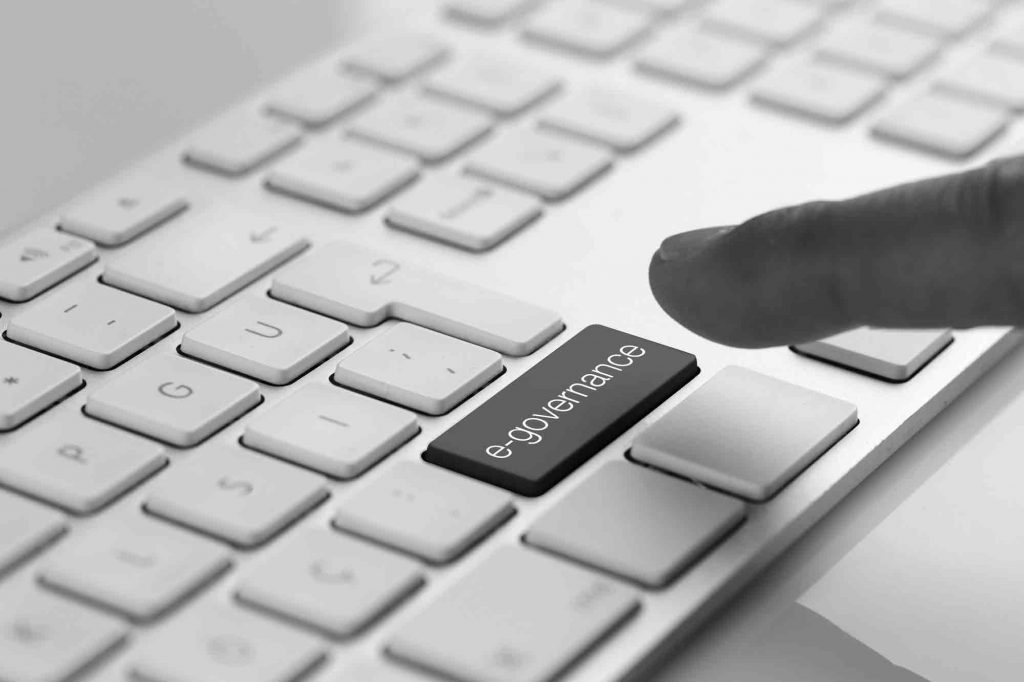 All companies need guidelines. Guidelines help teams align behind the company's vision, strategy, and operational model and are critical to the success of your business. Without clear guidelines, your brand image, strategy, resources, costs, and security are at risk.
Guidelines aren't meant to "annoy" teams; they are established to support a healthy business and all teams should follow them. So why is it that teams tend to not like guidelines and often try to get around them?
Teams may believe that their business needs justify not following existing guidelines because they're not aligned.
They may feel that guidelines limit their strategic thinking and creativity.
They may not understand the importance of guidelines to areas of the business that aren't their own fields of expertise.
They may feel the existing guidelines are too complex to understand and put into operation.
They may even not be aware of existing guidelines.
Here are 9 key insights to maximizing adoption of your company guidelines.
Define guidelines on the key elements of your business: brand, strategy, processes, design, taxonomy, technical development, web tracking, domain names, etc.
Broadly communicate the guidelines to your teams.
Make the guidelines available to all employees in one central place.
Clearly explain why these guidelines were set up, and what the downsides are for the business if teams don't follow them.
Highlight the opportunities for creativity and flexibility that the guidelines provide to each team in each area governed by the guidelines.
Identify key points of contact across guidelines categories, and make them easy to reach.
Provide central support to guide teams as they put the guidelines into operation.
Empower teams in charge of guidelines to enforce them.
Encourage teams to proactively share feedback on how to evolve guidelines vs. finding ways to get around them.
---
About IDEASSIMA
Take the energy of Paris and New York and mix it with the strength of Corsican roots. Add the international experience of minds that are wide open to innovation and you have IDEASSIMA, an agency with a different way of partnering with clients. We're a digital communications agency with rich expertise in innovative digital projects, high quality video productions and customer data analysis. Contact us at contact@ideassima.fr – and follow us on Instagram (@ideassima), LinkedIn, Facebook, Twitter (@ideassima).
---