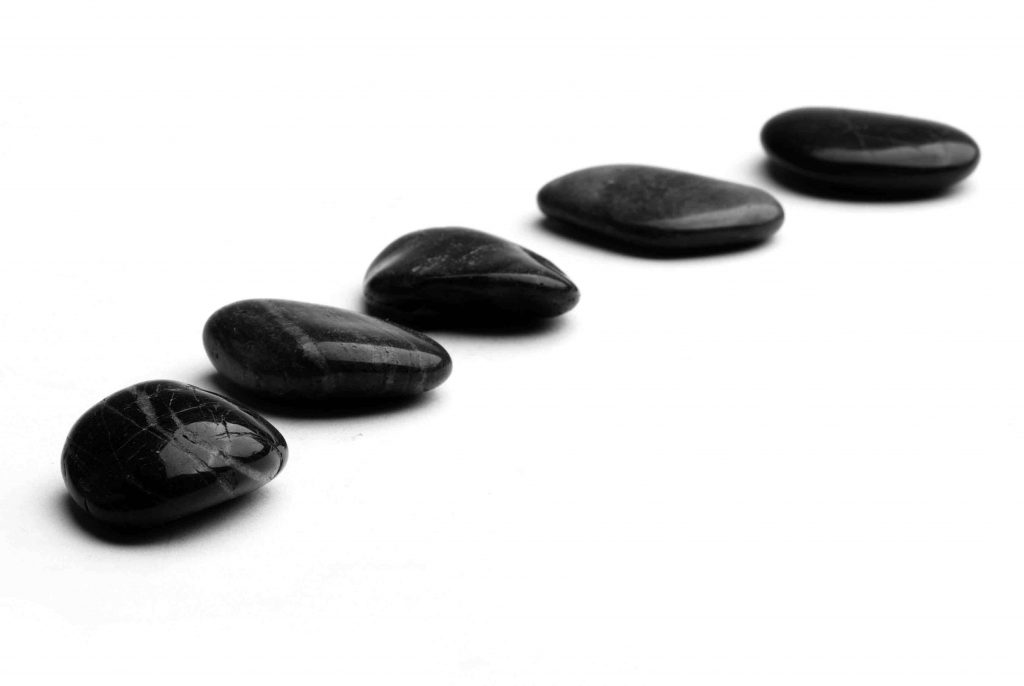 A marketing automation platform is a powerful solution to automate fundamental components of your digital activity. Still, it's not a "magical" tool. It's up to you to define the intelligence that will be built into the platform.
Here are some essential features to look for when selecting a marketing automation platform.
Does it offer key capabilities for supporting your business needs?
How fast and easy is it to implement?
How much effort is needed to integrate it with your existing databases, systems, and processes?
Does it offer some customization options to fully match your needs?
How easy will it be for your team to use it daily?
Which tracking and reporting capabilities does it offer?
What is the overall cost of implementation and usage?
There are also important steps to the successful implementation of any marketing automation platform. While some people may think they can just "play it by ear", believing that the platform does it all by itself, the following actions are actually critical to ensuring a smooth and relatively fast implementation of marketing automation that supports your business.
1) Collect and prioritize business requirements across business units and countries (factoring in specific local business requirements up-front).
2) Prioritize the key functionalities/modules to be built into the marketing automation platform.
3) Define the rules (the intelligence) to be built into the marketing automation platform. They must fully support the business, be simple enough to set up, and be easy to maintain over time.
4) Oversee the change internally as it relates to the new platform and how it impacts employees' daily activities.
5) Measure the impact on business (leads, opportunities, purchases), sales process velocity and resources.
---
About IDEASSIMA
Take the energy of Paris and New York and mix it with the strength of Corsican roots. Add the international experience of minds that are wide open to innovation and you have IDEASSIMA, an agency with a different way of partnering with clients. We're a digital communications agency with rich expertise in innovative digital projects, high quality video productions and customer data analysis. Contact us at contact@ideassima.fr – and follow us on Instagram (@ideassima), LinkedIn, Facebook, Twitter (@ideassima).
---