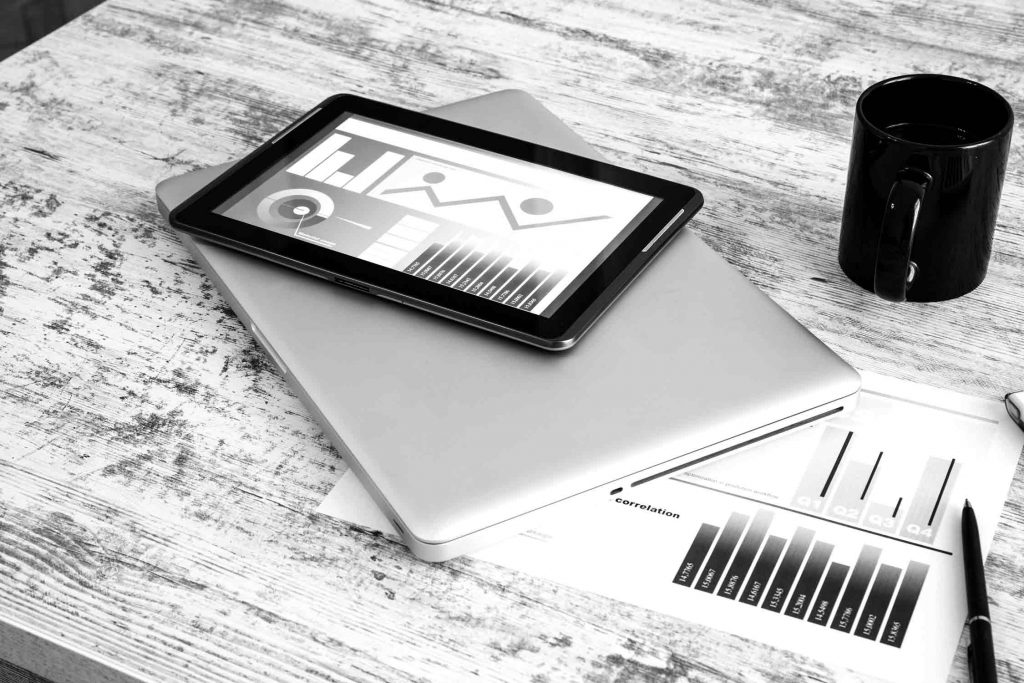 Digital technologies have come far since the 90s. You'll rarely have trouble finding technical people who can implement the services that your business and marketing teams want to provide for your audience. Of course, some things still can't be achieved – or only at a very high cost – but it's uncommon. Focus on your business, what you need to measure and what KPIs are essential. The technology will follow.
The million-dollar question about web performance is not which technology you use to measure it but what you measure, i.e. the performance indicators. Web performance is about measuring the performance of your digital strategy and the way it supports your business goals.
It is essential that you define your business performance indicators (revenue, purchases, leads, etc.) together with operational indicators (visits, visitors, entry pages, engagement, registrations, exit pages, etc.). Business indicators help you validate (or not) that your digital strategy supports your business goals. Operational indicators help you understand the way your audience reaches you, engages with you, and takes action online. Using both sets of indicators will enable you to make corrections to further optimize your digital strategy.
The temptation can be to track it all. But tracking every single action on your website requires significant customized tracking, resources, and time. Instead, evaluate which tracking is key to your business, and focus on analyzing the collected data and turning it into actionable insights you can use to optimize your digital presence.
Some indicators should be analyzed with extra care. For instance, keep in mind that in some cases 50% of a website's traffic comes from bots, not human beings. Nowadays, bots can act just like human and it's becoming more and more difficult to differentiate them from your target audience.
Now that you know what you want to track, the question is how to track it and which technology to use. Best-in-class web tracking and reporting tools such as Google Analytics, Omniture, AT Internet and several others are designed to help you decipher the information hidden in your data. Check them out to see which might be right for your company, based on tracking capability, reporting capability, ease of implementation, integration with your existing systems, and cost.
Implementing your web tracking solution is key. Centrally manage it, define guidance on how to deploy it across new web properties, and provide centralized support to your teams. Otherwise you run the risk of challenges like conflicting indicators, inconsistent tracking, or even worse, incorrect data.
Probably the most important and exciting stage: analyzing data. Now you can start to understand the way your audience engages with you and identify what goes well vs. what falls below your expectations and why. Analytical and business teams should work together to get the most out of all of the valuable knowledge that's right at your fingertips.
---
About IDEASSIMA
Take the energy of Paris and New York and mix it with the strength of Corsican roots. Add the international experience of minds that are wide open to innovation and you have IDEASSIMA, an agency with a different way of partnering with clients. We're a digital communications agency with rich expertise in innovative digital projects, high quality video productions and customer data analysis. Contact us at contact@ideassima.fr – and follow us on Instagram (@ideassima), LinkedIn, Facebook, Twitter (@ideassima).
---