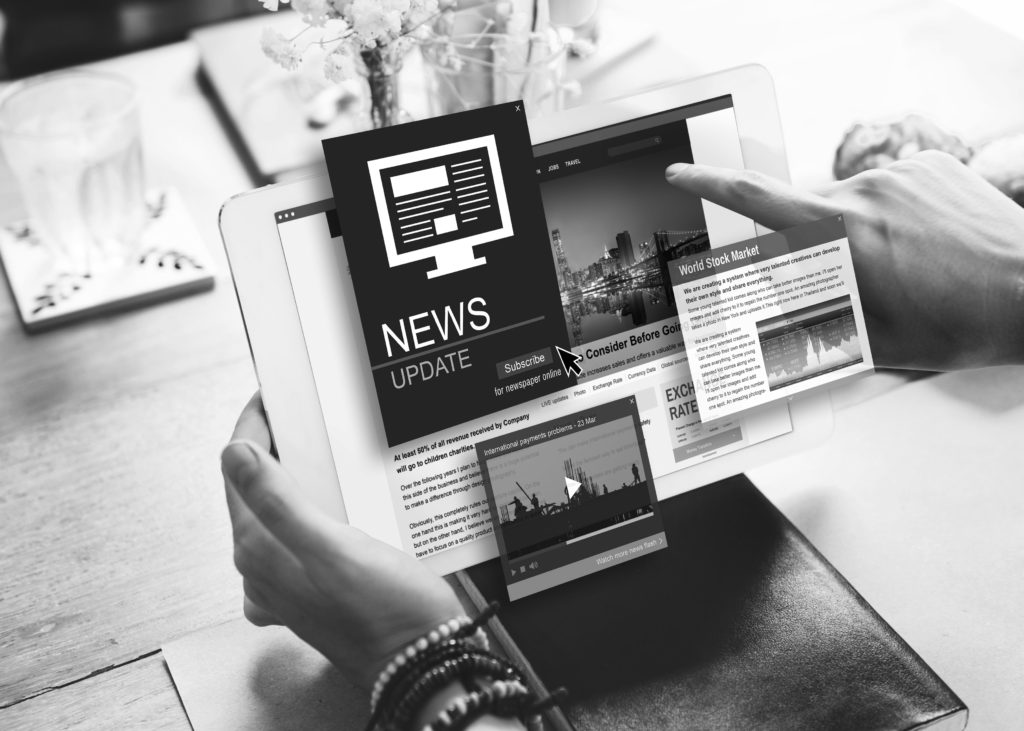 Initiating a digital transformation of your company means extending your relationship with your clients to the online realm, maybe even developing new products and services only available online. Essential to a successful transformation is ensuring that your internal organization supports your evolution.
By increasing your involvement in the online world, your company will create an "always-on" presence across digital channels – essentially turning your company into a communications medium. Consequently, you must produce content. Though that may not be your core strength, without fresh, quality content, your online presence may fail.
Some organizations simply replicate their existing sales brochures online, resulting in more or less static content. By limiting themselves to marketing or commercial communications, these organizations fail to leverage the full potential of their online presence.
To engage with your audience daily, you'll need to talk about news, just like a magazine does. Offering fresh, new, relevant content is an effective way to develop and maintain a strong, long lasting online relationship with your audience.
How do you become a successful communication medium?
Adopt these well-established organizational basics that media companies rely on.
Defining different audiences and their expectations
A holistic editorial strategy and approach
Clearly defined structure and hierarchy of content categories
A complete editorial calendar across all online channels
Weekly meetings of editorial committees
People dedicated to content creation working hand-in-hand with product and sales teams
---
About IDEASSIMA
Take the energy of Paris and New York and mix it with the strength of Corsican roots. Add the international experience of minds that are wide open to innovation and you have IDEASSIMA, an agency with a different way of partnering with clients. We're a digital communications agency with rich expertise in innovative digital projects, high quality video productions and customer data analysis. Contact us at contact@ideassima.fr – and follow us on Instagram (@ideassima), LinkedIn, Facebook, Twitter (@ideassima).
---