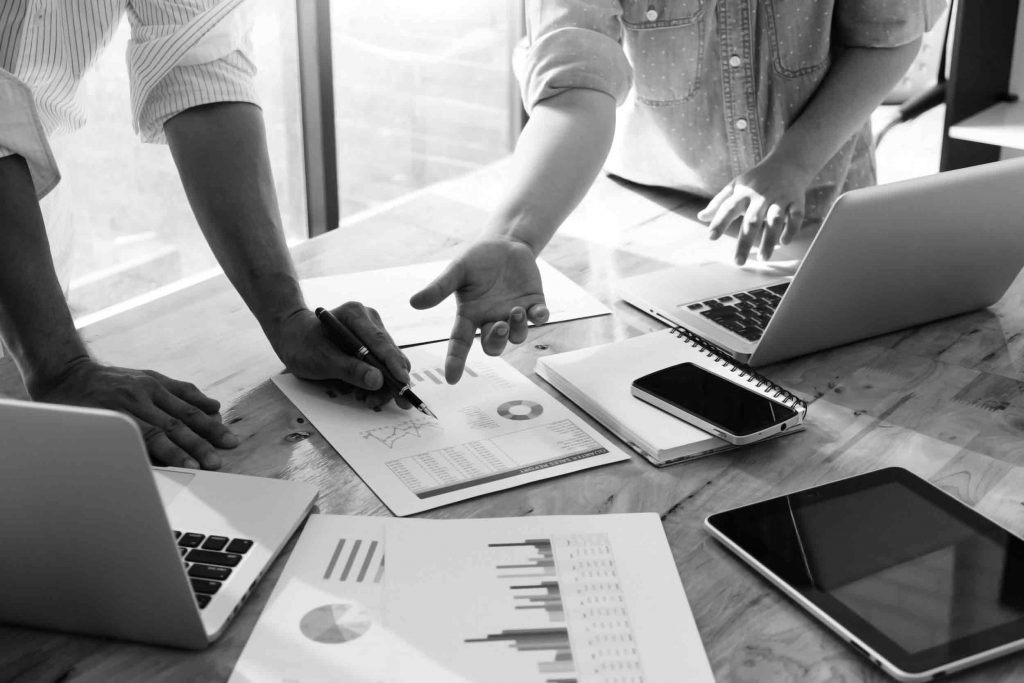 A "data-driven approach" is not just another buzz word, it's a solid approach to getting the most out of your marketing investment – and optimizing its impact on your business.
Learn these 5 guiding principles of a successful data-driven approach.
1) Understand your customers and their needs
If you want to make your customers happy, you need to know them and their needs. The more data you collect about them, the better. But if your customer base is large, having individual profiles may be tough to manage. In that case it's better to create a few groups of customers with similar profiles.
2) Scale your marketing investment according to users' profiles
Typically a company will want to be visible to as many people as possible. To that end, it makes sense to start with the necessary foundation: a communication plan that drives awareness of your company and its services. As you engage in complementary marketing actions, be sure to focus on those users who you expect to bring in the highest value.
3) Personalize content and offers to drive relevance
Having detailed information about individuals is of no use if you don't do anything with it. You know what users require. Leverage those valuable insights to offer them personalized content and offers tailored to their needs. It's about being relevant. And it will pay off with higher response and engagement rates.
4) Analyze the business impact of your marketing investment
Understanding what worked well and what can be improved is essential to optimizing your marketing plan moving forward. You will certainly learn from best practices. And, just as importantly, you can gain insights from efforts which didn't perform as well as expected, so you can eliminate them in the future.
5) Set up a holistic Test & Learn approach
A Test & Learn approach will allow you to test different elements such as the design of a communication asset, a piece of content, an offer, a call-to-action, etc., and understand what makes the biggest impact on your audience. Do not underestimate the power of a solid Test & Learn approach. The investment is minimal, but the impact can be significant.
---
About IDEASSIMA
Take the energy of Paris and New York and mix it with the strength of Corsican roots. Add the international experience of minds that are wide open to innovation and you have IDEASSIMA, an agency with a different way of partnering with clients. We're a digital communications agency with rich expertise in innovative digital projects, high quality video productions and customer data analysis. Contact us at contact@ideassima.fr – and follow us on Instagram (@ideassima), LinkedIn, Facebook, Twitter (@ideassima).
---