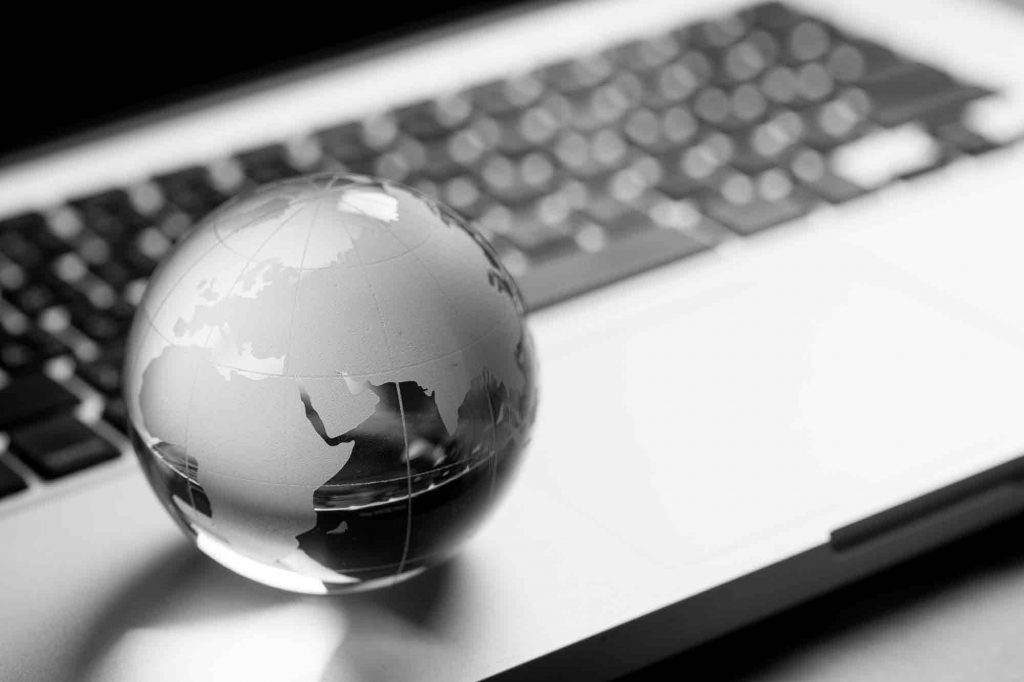 Most international companies face the same dilemma: should we set up and manage our online presence centrally? Or should we let our local teams take responsibility? The answer is probably somewhere in the middle.
It makes a lot of sense to design your end-to-end online user experience centrally, including navigation, information structure, page design, etc. Setting up centrally, then deploying locally certainly drives savings vs. starting from scratch in each country. Another great benefit is ensuring a consistent brand experience across countries.
The next logical question then is, what is country-specific that requires local customization? Take the time to make a precise list. Is it market trends? The competitive environment? Top sellers across your products and services? Best performing promotional offers? Events?
Clearly establishing the role and responsibilities of global and local teams inside your company sets a solid foundation for a close collaboration between these teams – which is critical to your business.
There are 3 golden rules to a successful partnership between global and local teams. 
Share visibility on business plans and priorities 12 to 24 months ahead. You can't successfully partner with a team if you don't know what they're working on, what they will deliver and when.
Engage local teams in the set-up of global projects. Global projects are created to support local needs, so understanding what those local needs are and validating each step of a project with local teams is critical. And while you may not be able to engage all local teams, you can easily select a set of representative countries.
Measure the local impact of your global projects. Your global projects are meant to support your local businesses, so you need to analyze the impact locally, including why projects outperform in some countries while results are lower than expected in others.
So why is it not that simple in some cases?
One reason is that global teams sometimes feel that engaging with local teams will slow down their global projects. This just isn't so. Not only will engaging local teams keep projects on schedule, it will also ensure global projects meet the needs of local teams and encourage their full cooperation in promoting projects.
Another reason is that some local teams suffer from the "it's not our idea so we don't want to work on it" syndrome, feeling that their work won't be recognized if they leverage an existing project and don't create a brand new one. On the contrary, a global project, well set up and designed for local businesses, will help local teams focus on what they do the best – content, promotional offers, local sales and revenue.
If you're not sure where to start, identify a couple of key projects, carefully select ambassadors from your global and local teams, arrange for them to work together, and then evangelize the benefits of this collaboration throughout your company.
---
About IDEASSIMA
Take the energy of Paris and New York and mix it with the strength of Corsican roots. Add the international experience of minds that are wide open to innovation and you have IDEASSIMA, an agency with a different way of partnering with clients. We're a digital communications agency with rich expertise in innovative digital projects, high quality video productions and customer data analysis. Contact us at contact@ideassima.fr – and follow us on Instagram (@ideassima), LinkedIn, Facebook, Twitter (@ideassima).
---