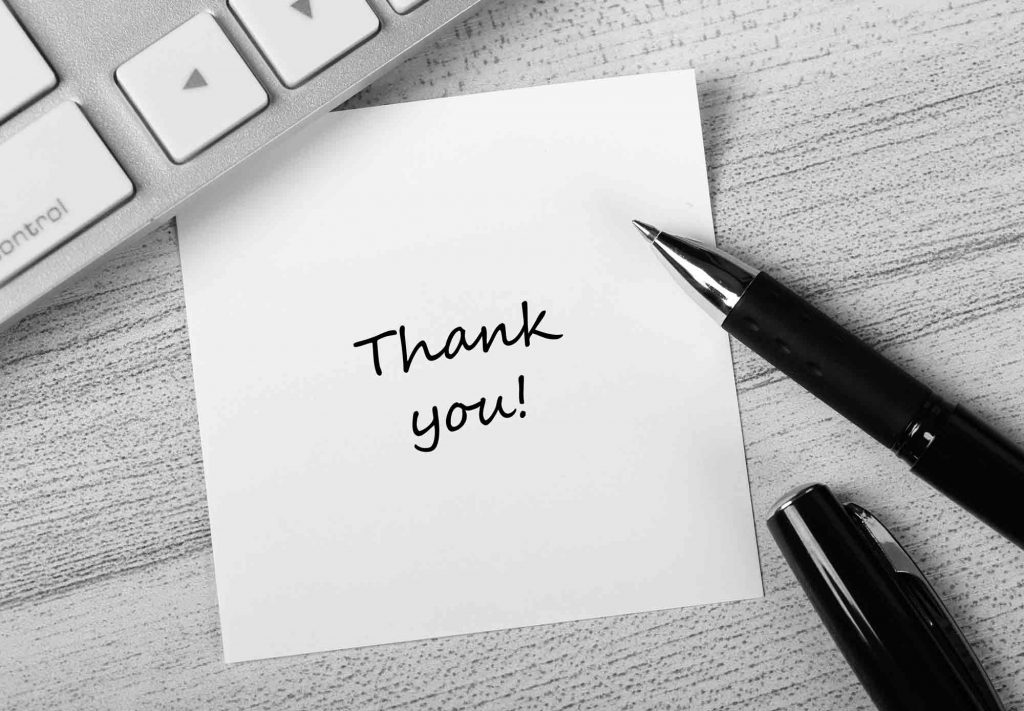 We are often asked what we like about our job, and one thing at the top of the list is "working with our clients". As a digital agency, we get to work with a wide range of companies with their own markets, products, organizations, strengths and challenges. We are genuinely excited to partner with them, embrace their business goals, collaborate on innovative projects, and celebrate their successes together!
We feel extremely lucky to have worked – and continue to work – with amazing clients. These are talented professionals who are open to new ideas, willing to be innovative, and who value the work we create together as a team. These clients are pure gold! They understand that a strong partnership is the key to a successful client/agency relationship.
It just so happens that these clients are also great people – smart, open-minded, thoughtful, and humble no matter what their career path is or whether their shelves are full of awards or not.
Is it like this all the time? Of course not. We live in a world where we meet with all kinds of people. But by far the majority of our experiences have been amazing, and these fantastic projects and moments are the ones we prefer to remember!
To our valued/esteemed clients, thank you, wholeheartedly. To our new clients, we can't wait to meet you!
---
About IDEASSIMA
Take the energy of Paris and New York and mix it with the strength of Corsican roots. Add the international experience of minds that are wide open to innovation and you have IDEASSIMA, an agency with a different way of partnering with clients. We're a digital communications agency with rich expertise in innovative digital projects, high quality video productions and customer data analysis. Contact us at contact@ideassima.fr – and follow us on Instagram (@ideassima), LinkedIn, Facebook, Twitter (@ideassima).
---