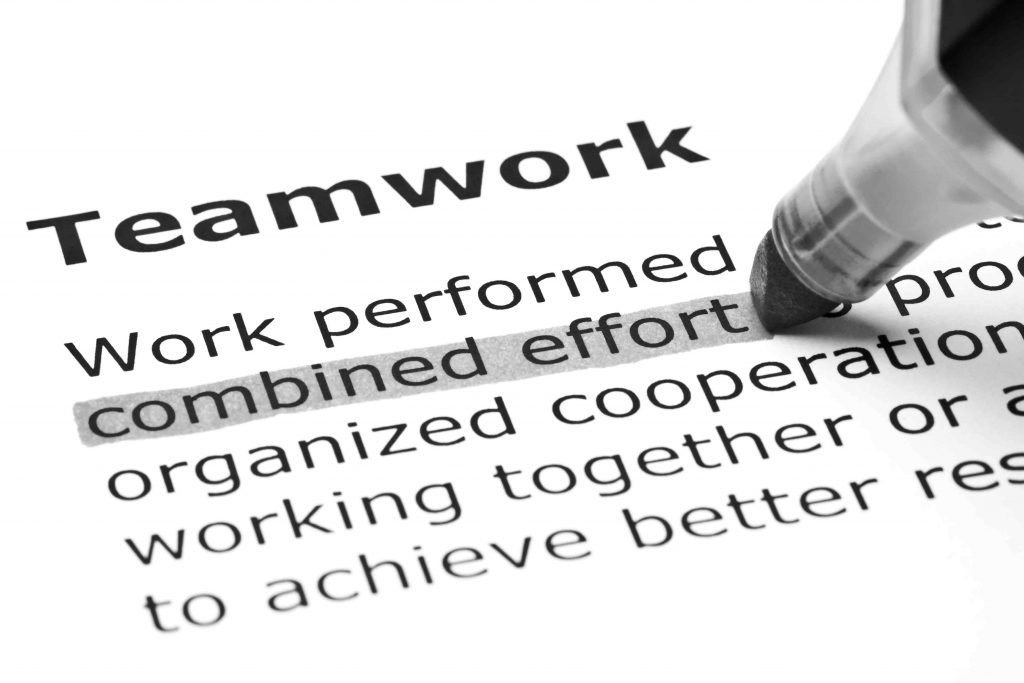 The relationship between a client and its marketing agency is not always smooth sailing. We are often asked about the secret to a successful partnership. In our 20 years of experience, both on the client's side and the agency's side, we've learned 5 golden rules for a successful partnership. Why is that critical? Because in most cases, successful partnerships lead to successful projects that have significant impact on the client's business.
1. Clearly share business goals across all teams, client and agency-side. How do you measure your business? What is the current business context and business evolution? How did past marketing activity perform? What are the expected business goals of the marketing projects? What are the results of the projects underway? Both client and agency teams need to know. You may think it's common sense to share the answers to these questions, yet still today there are cases of clients who worry about sharing business information with their agencies.
2. View your marketing agency as a partner. Successful marketing projects result from the combination of great business knowledge and great marketing expertise. Focus on providing business input while relying on your agency for their marketing experience. A client who dictates too precisely the marketing deliverables it needs may limit its agency's creativity and lose a valuable outsider's view of its business.
3. Get comfortable with challenge. In both directions. Teams need to challenge themselves and be challenged by others to get the most out of their people. While it's commonly accepted for agencies to be challenged by their clients, some clients still remain uncomfortable being challenged by their agency, even if it's for the benefit of the marketing projects and the client's business. Mutual challenging is essential, while, of course, the client should always have the final word.
4. Validate key phases of project development. Most projects go through multiple phases, with the output of one phase serving as the input for the next. For smooth project execution, it's critical to validate each single step – and the output of each phase – to ensure all teams are headed in the same direction, supporting the business. While some clients are tempted to validate project phases "with the opportunity to change direction later on if needed", that will necessarily put the project at risk in terms of timing, resource management and final deliverables.
5. Set up a realistic project development timeframe that both sides can stick to. Establishing timing that's too short automatically puts a project at risk from the start. On the other hand, authorizing a very long timeline for a project that can be developed in half the time is far from optimal in a world where companies are urged to react fast to market changes. The solution is somewhere in the middle. Set up realistic timelines and ensure that you and your agency commit to respecting deadlines.
When clients view their agencies as their extended teams, working hand-in-hand with them on a daily basis, and both sides are committed to making projects successful, that's when magic happens. Having worked on both the client's and the agency's side, we find it simply amazing to be part of such an inspiring experience!
---
About IDEASSIMA
Take the energy of Paris and New York and mix it with the strength of Corsican roots. Add the international experience of minds that are wide open to innovation and you have IDEASSIMA, an agency with a different way of partnering with clients. We're a digital communications agency with rich expertise in innovative digital projects, high quality video productions and customer data analysis. Contact us at contact@ideassima.fr – and follow us on Instagram (@ideassima), LinkedIn, Facebook, Twitter (@ideassima).
---