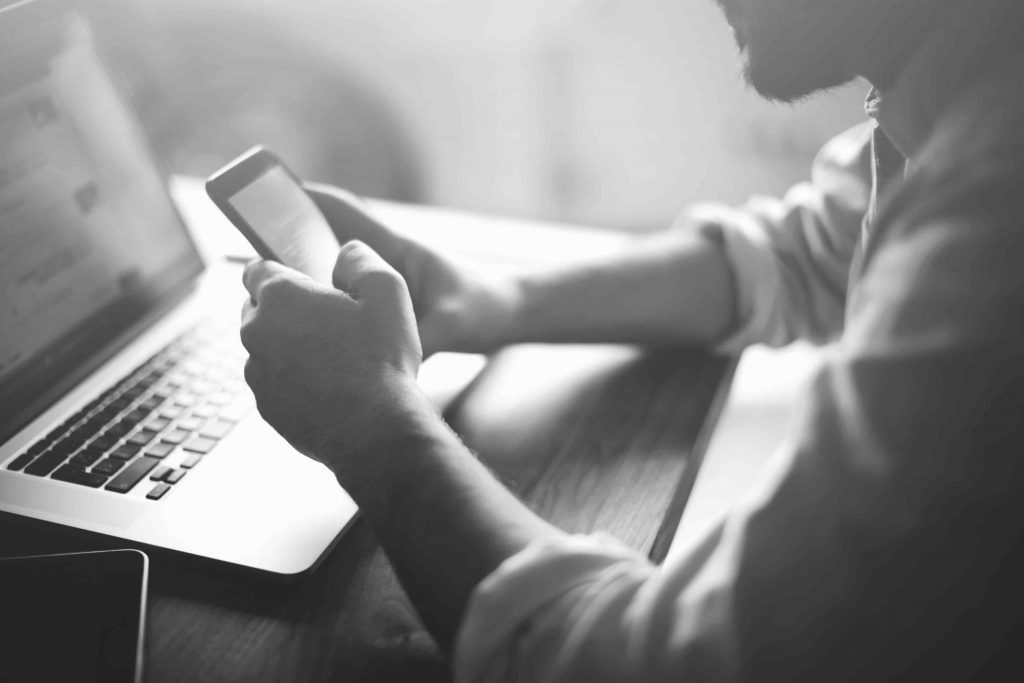 Your business may not be a media company, but being on the Internet effectively turns it into a newspaper, TV or radio. The Internet is all about "publishing" and in order to succeed, you need to adapt and become a content producer. Content is critical to your business. Great content will convince your audience of the value and benefits of your products and services, maintain your engagement with them over time, and support your business.
All companies have content, but how many deliver great content? Do you?
You yourself may have thought, while reading an article, "Well… so what?" or "That's just marketing fluff". You certainly don't want your customers to react that way to your content. You want them to feel "That's interesting" and "I think I'll share this".
Put simply, great content creation requires special attention and dedicated resources.
Top notch design requires the talent of experienced designers. Likewise, engaging content requires the talent of experienced writers collaborating with subject matter experts.
Structure your content team like newspapers do.
Your content team should work hand-in-hand with product teams, industry teams and lines of business teams to define upcoming themes, insights, and articles. This is a simple and efficient way to manage your editorial strategy, your content creation process and the validation of your content before it goes online.
Create content to suit your audience's needs, not according to your internal organization.
If your company is structured around a set of different brands or products, ensure that your brand and product teams don't cannibalize each other, but work together towards addressing your customers' needs in a collaborative way.
Deliver the right content at the right moment.
Identify where your customers are in the process of buying your products and services, and deliver the content they need at the right moment to take them one step closer to purchasing.
Focus on creating crisp, engaging, meaningful content, and leave out the "marketing fluff".
A good movie isn't just a series of animated images, it requires a great script. Likewise, great content is about writing a compelling story.
Talk your audience's language. Use corporate content and acronyms sparingly.
Keep your content fresh. Share new stories and information on a weekly basis at least.
While certain elements, like product information, aren't time sensitive, you want to ensure you bring fresh, new, interesting content to your audience regularly. It's about staying top-of-mind and entertaining with compelling new content.
Optimize your content for search engine optimization (SEO).
While your company may invest significantly in paid promotional activities, it's important to maximize your visibility on search engine results pages. With most purchases starting with a search on Google or the like, it's never been more important for a company to be well represented on search engines.
---
About IDEASSIMA
Take the energy of Paris and New York and mix it with the strength of Corsican roots. Add the international experience of minds that are wide open to innovation and you have IDEASSIMA, an agency with a different way of partnering with clients. We're a digital communications agency with rich expertise in innovative digital projects, high quality video productions and customer data analysis. Contact us at contact@ideassima.fr – and follow us on Instagram (@ideassima), LinkedIn, Facebook, Twitter (@ideassima).
---