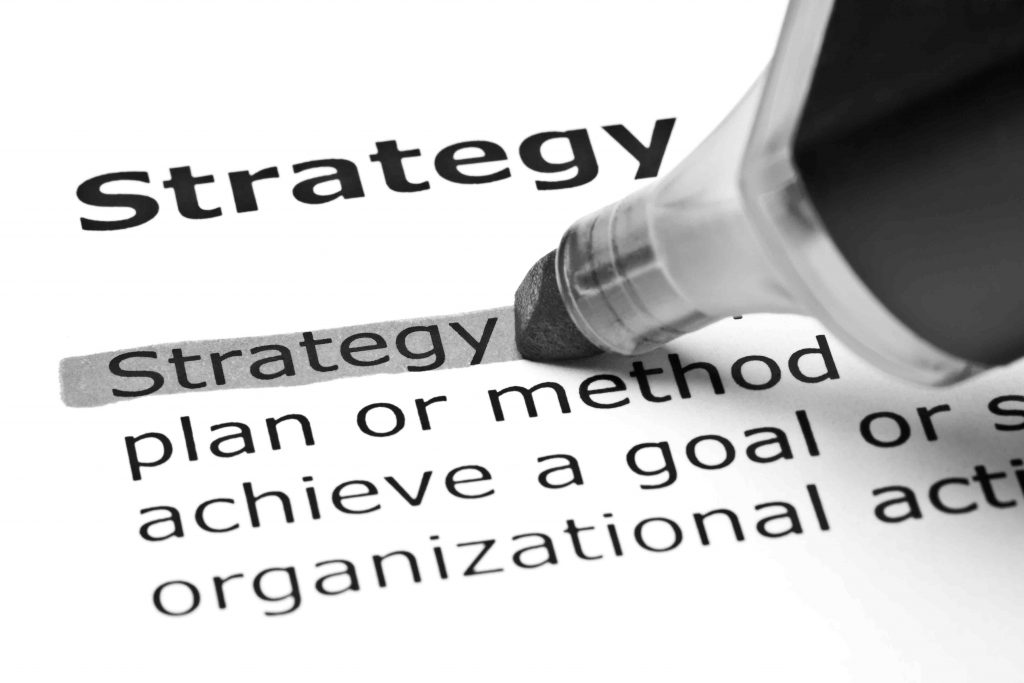 Digital transformation is at the heart of business's strategic priorities. Whether it's because companies fear to be uberized or whether it's a desire to enjoy the fruits of the ongoing paradigm shift, the impulse for change is now well established. That being said, companies must ask the right questions before committing significant resources and budgets to their digital transformations.
What are the business goals of your digital strategy?
Clearly define the objectives of your digital strategy – visibility and awareness, revenue growth, loyalty, etc. – and establish priorities. If you're planning to redesign your website, it's not enough for you to target a more fluid navigation and an easier access to products and services, you must clearly define your business goals.
What are your success indicators?
Be sure to measure your digital transformation with business indicators and not just by pure marketing metrics. Measuring the number of visitors, page views, etc. is interesting, but much more essential is to measure business impact, e.g. number of leads, customers, purchases, etc.
Have you shared these indicators with your teams?
An optimal digital strategy is one that brings together business, marketing, IT and other teams and aligns them behind common objectives. Make sure your goals are shared and validated by your teams and they work together to achieve them.
How will your success indicators evolve over time?
It's important to know the value of your success indicators, establish targets regarding how they should evolve over time, and track their evolution on a regular basis. Evolution that's aligned with your target shows that your digital strategy is in harmony with your business needs. Slower evolution sends a strong signal that you need to monitor the performance of your strategy, and maybe consider updating it.
Is your digital strategy validated by your business teams?
Your business teams are in direct contact with your customers and know better than anyone their particular needs. Get them involved throughout the development of your digital projects. Their expertise will be invaluable in two ways: assisting in designing projects tailored to customer needs and successfully promoting these projects.
---
About IDEASSIMA
Take the energy of Paris and New York and mix it with the strength of Corsican roots. Add the international experience of minds that are wide open to innovation and you have IDEASSIMA, an agency with a different way of partnering with clients. We're a digital communications agency with rich expertise in innovative digital projects, high quality video productions and customer data analysis. Contact us at contact@ideassima.fr – and follow us on Instagram (@ideassima), LinkedIn, Facebook, Twitter (@ideassima).
---